Welcome to the Naval Museum
Opening hours
Tuesday–Sunday
10:00–16:00
Free admission for everyone
Admission
The Naval Museum is a cashfree museum. Payment is made by credit card or Swish.
Children (0–18 years)
Free admission
More information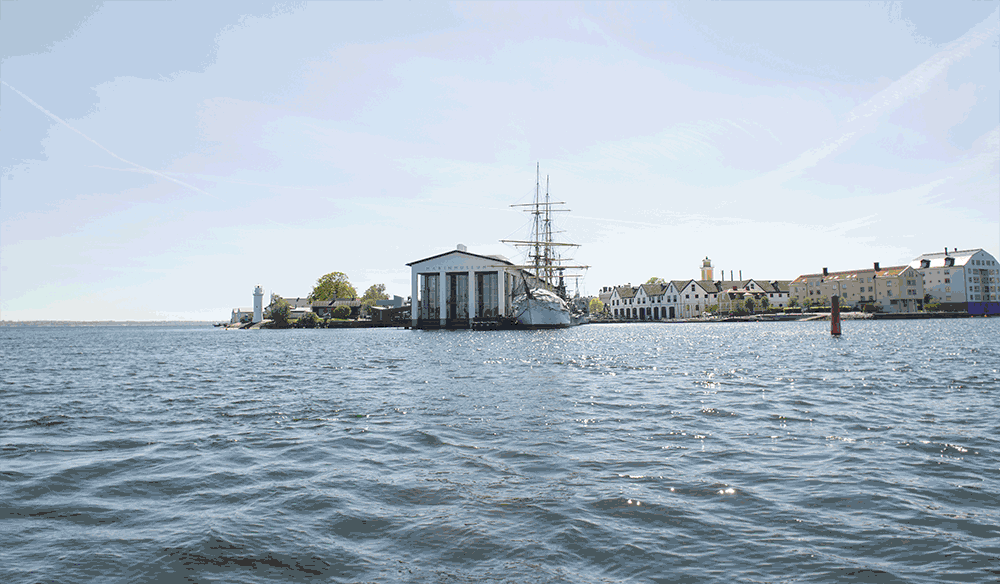 Visit the Naval Museum
Everything you need to know before and during your visit at the Naval Museum.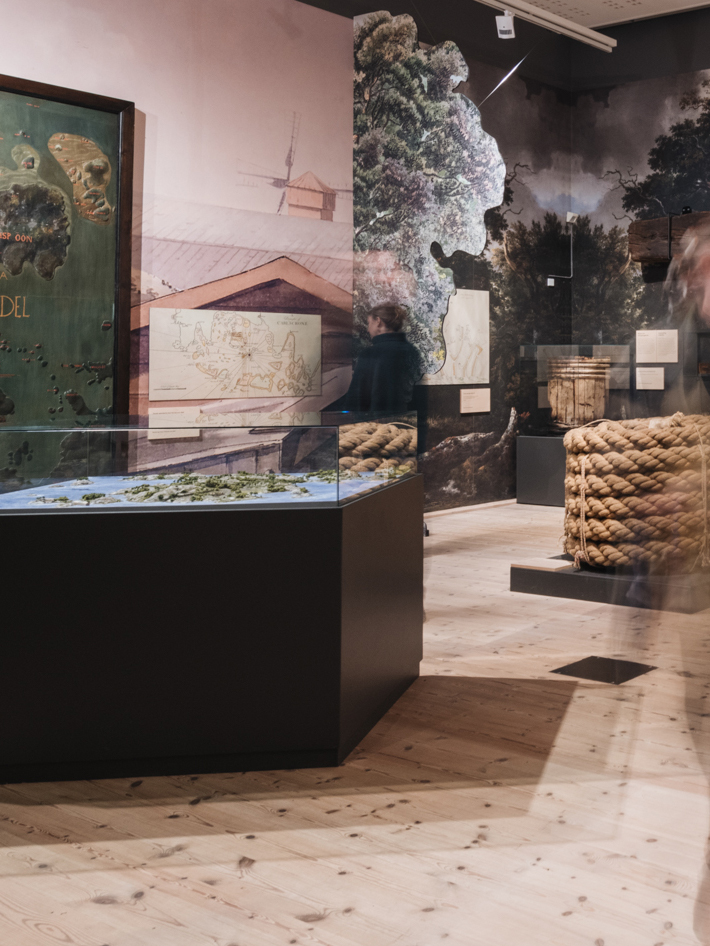 Exhibitions
At the Naval Museum, you can enjoy a wide range of exhibitions about the Swedish naval defense. Welcome on a journey through history, from the year 1522 to today.
The Museum Ships
At the quay outside the Naval Museum, the museum ships are moored. Here you can visit the full rigger Jarramas, the minesweeper Bremön and the missile ship Västervik.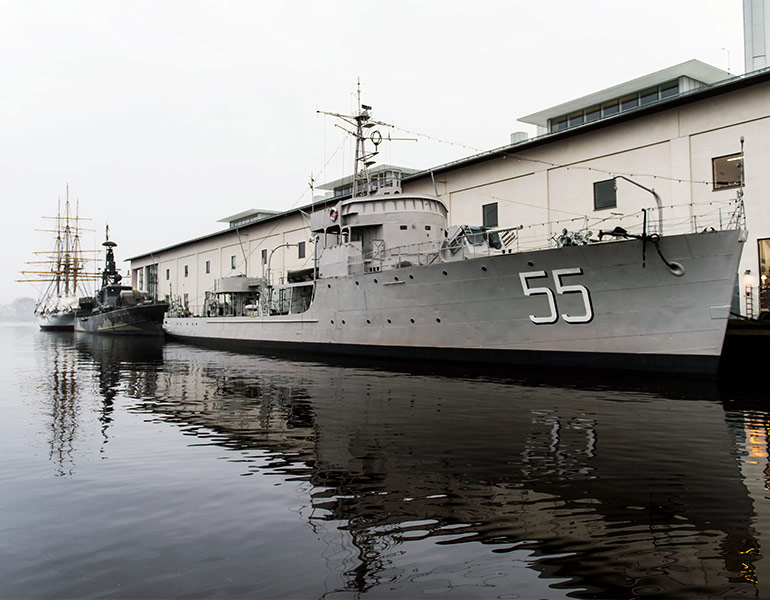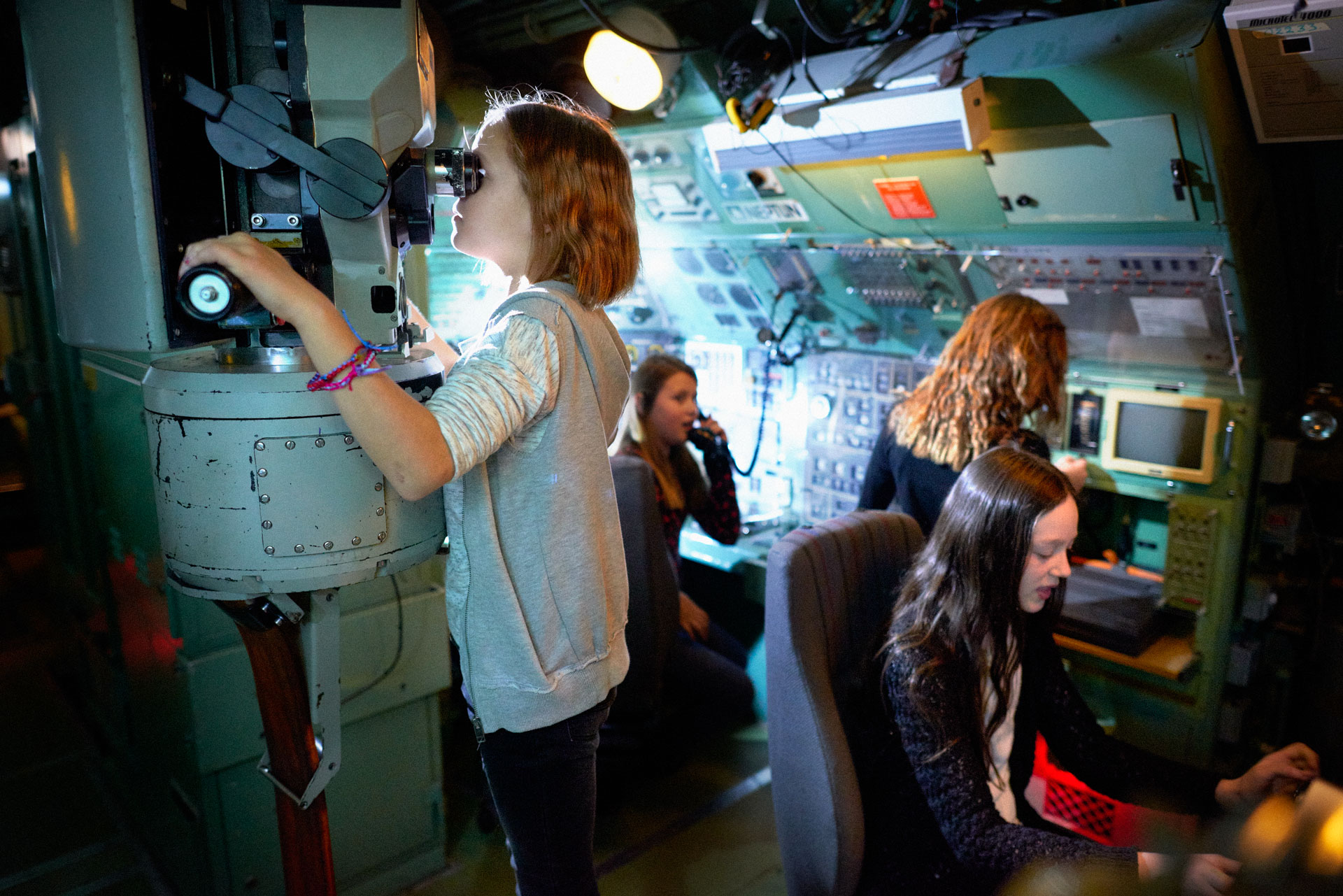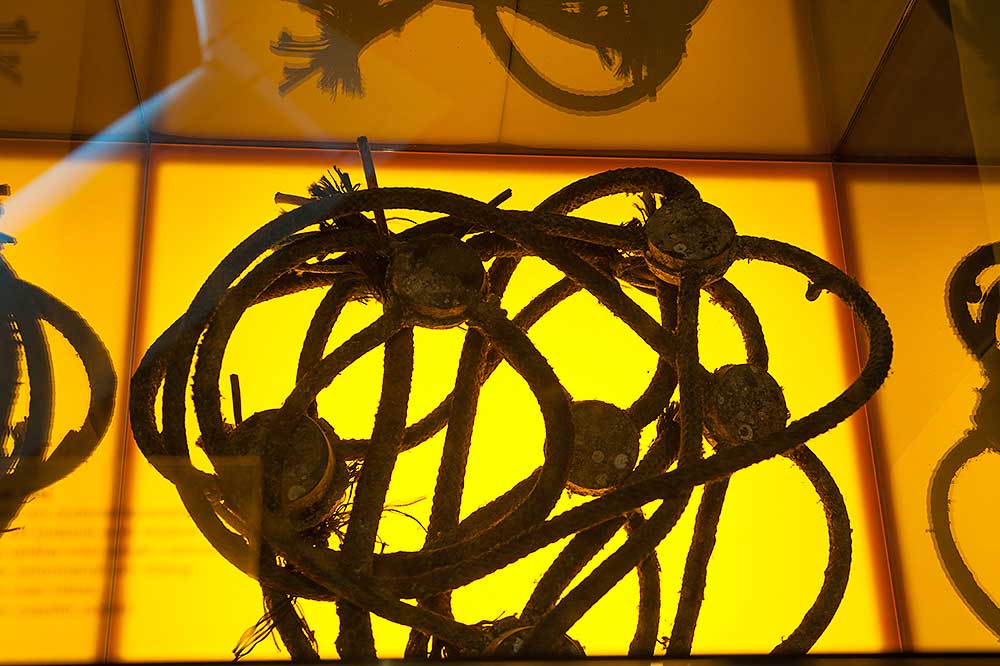 Audio guide
Listen to our soundtracks about submarines, the museum ships and the history of the Swedish Navy.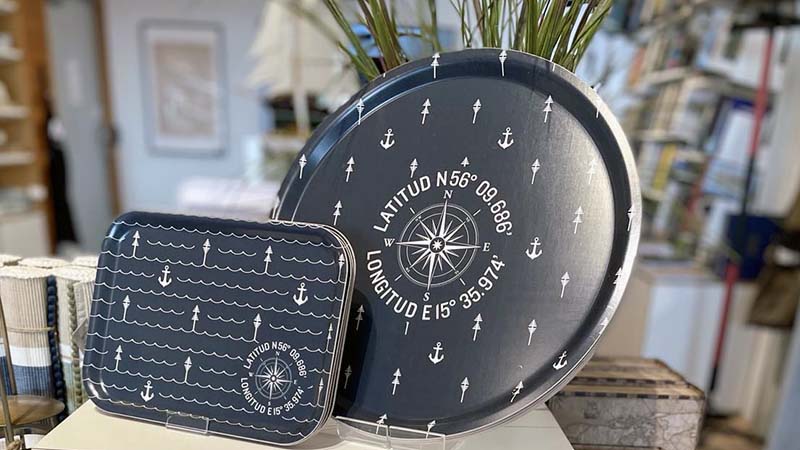 The Museum Shop
Situated within the esteemed Naval Museum, our shop offers a unique shopping experience for history enthusiasts, collectors, and curious visitors alike.
About the Museum
The Naval Museum is situated on the historic island of Stumholmen in Karlskrona. The museum tells the story of the Swedish Navy from 1522 to today.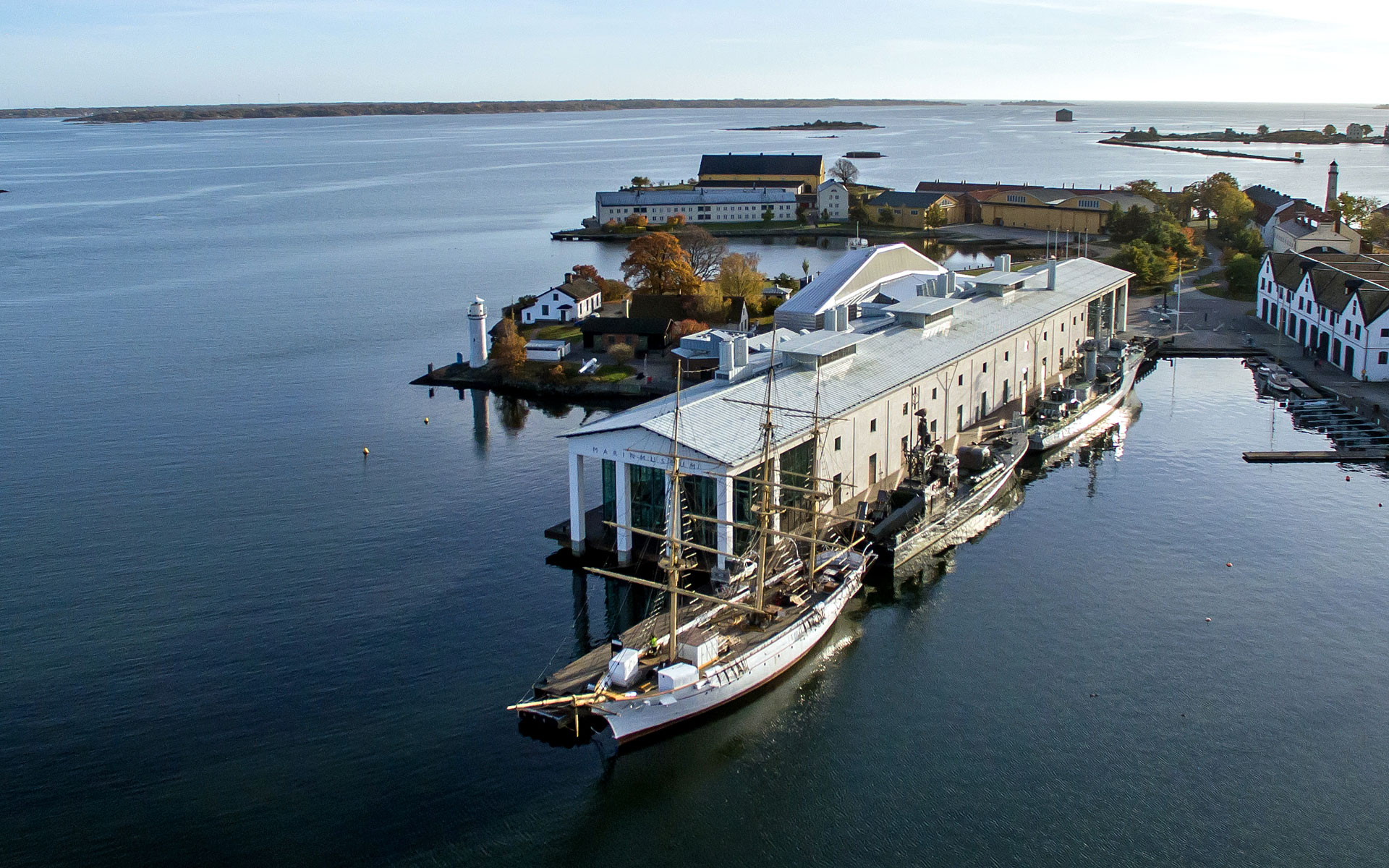 Around the Museum
There is a lot to see around the museum. Walk along the water on the old military island of Stumholmen and feel how history surrounds you.